Class Details
The who, what, where and when of your chosen class.
---
Class Summary
11 places left
at 11 sessions
AED 1,155.00
AED 105.00 per session
Most children love Rugbytots, but if you find after your first two sessions that it's not for you, we'll give you a full refund, including the classes you've attended and the Welcome Pack. Learn more in our FAQ.
This class is run by:
Rugbytots Dubai
Call (917) 567379905 or Email us
This class takes place at:
SPRINGS 2 COMMUNITY (Apr-Jul, 2019 Term 3 - Outdoor) - When is gets too hot we will move all classes indoor to Amity ELC in Jumeirah Islands
The Springs 2, East Park, The Springs 2, East Park, Dubai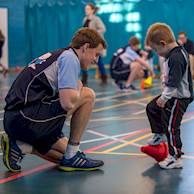 Meet the coach
Welcome to Rugbytots, we look forward to meeting you and giving you a fun and friendly introduction to Rugby in a positive and encouraging environment. Let's make it more fun!
---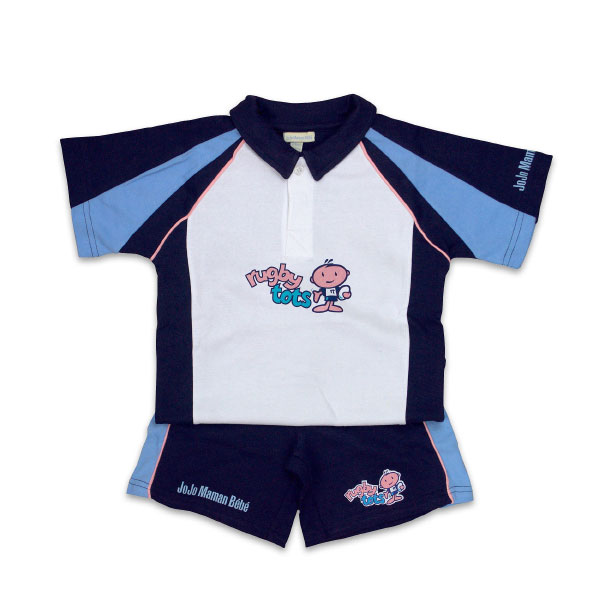 Arty says, "If it's your first time at Rugbytots we need to add our fantastic Welcome Pack"
A cost of AED 150 will be added to your order for the Rugbytots Welcome Pack which includes a Rugbytots Kit.
---
Class Calendar
Session #1
Friday
19 أبريل 2019
Session #2
Friday
26 أبريل 2019
Session #3
Friday
3 مايو 2019
Session #4
Friday
10 مايو 2019
Session #5
Friday
17 مايو 2019
Session #6
Friday
24 مايو 2019
Session #7
Friday
31 مايو 2019
Session #8
Friday
7 يونيو 2019
Session #9
Friday
14 يونيو 2019
Session #10
Friday
21 يونيو 2019
Session #11
Friday
28 يونيو 2019
Session #12
Friday
5 يوليو 2019