DOING OUR BEST FOR THE PLANET
The world loves Rugbytots, so we're showing the world some love too!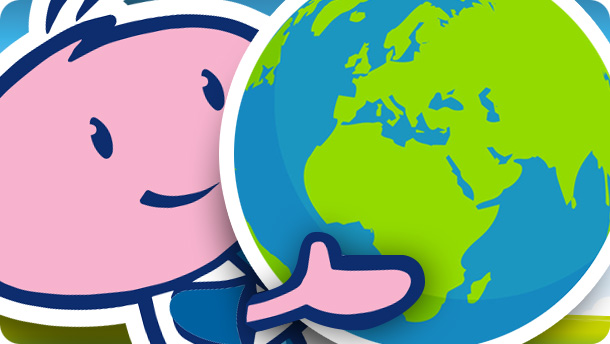 REFRESHING! New ideas to reduce our impact and do more of the right thing
Over the last year, we've been thinking hard about how we can do more help the world around us. At Rugbytots, we are committed to trying our very best to do what we can.
By being part of the Rugbytots family you are already helping us with our environmentally and socially positive goals.
Read on to find out more!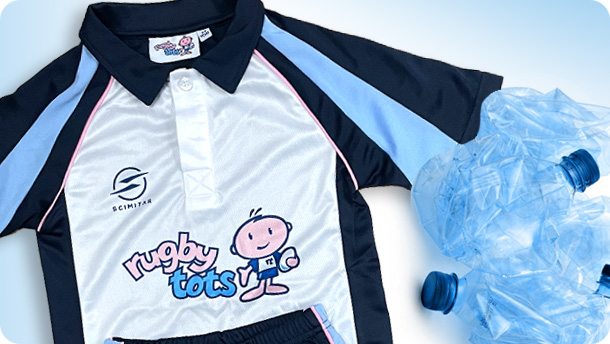 RECYCLE! Introducing a new Rugbytots kit made entirely from plastic bottles
In partnership with our lovely friends at Scimitar Sports, we have launched new Rugbytots shirts and shorts that are 100% made from recycled plastic bottles!

Best of all the design, comfort and durability is the same as before. Amazing!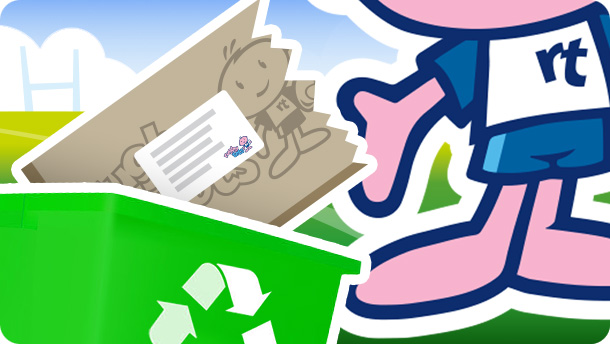 REDUCING! New packaging is playing its part – and will soon be even better!
To reduce the amount of waste going into landfill, all of our packaging is now fully recyclable – and we are moving to paper bags, which can be recycled or composted.
To help our Rugbytots understand all of this, we've created a little film that highlights the positive journey plastic can take if we do the right thing with it – take a look at it below!